Do you feel overwhelmed by the economic whirlpool that the world finds itself in? Do you want to know how you can skyrocket your business? Well, this is why you can't miss out on Design Terminal's Mentoring Program! Because you can't afford to be without the help of experts right now.
In the last decade we have been working with the most experienced international mentors in a wide range of fields. Our alumni form a truly outstanding international community. Apply for the program, inspire and be inspired by like-minded innovators from around the globe. The 16-week-long Mentoring program focuses on professional and personal development in a tailor-made way, where your company's needs are in focus. Grow your business instantly for free (non-equity) with scholarship.
Benefits for Startups
Professional workshops
Professional workshops: tailor-made professional training with experts with decade-long experience
1 on 1 mentoring
you get to have an experienced mentor focusing entirely on your team and helping you with your challenges
Networking & Community
access to a community of like-minded and powerful entrepreneurs
Scholarship
at the end of the program, 3 of the best-performing startups will receive a scholarship of 1.000.000 HUF each
Timing
13th of March – 7th of May
Scouting
7th of May – 9th of June
Selection for PowerCamp*
29-30th of June
PowerCamp
14th of July – 24th of August
Prep work for the semester
24th of August – 8th of December
Mentoring Program
*The PowerCamp is the second round of the selection, an online bootcamp with an opportunity to get to know other entrepreneurs and benefit from the professional knowledge of Mentors.
You are the perfect candidate if…
you have a finished MVP tested, first feedback collected
your business targets the international market
one person of your team works full time on the project
1-2 team members can dedicate their time for the entire length of the program
your founding team has sufficient business and technological expertise
bonus: your startup solves a social issue
How to apply?
by filling out our application form
and uploading a one-pager based on this template (editable format: docx)
Program
POWERCAMP
An online interactive bootcamp where you solve exciting challenges, receive 1 on 1 mentoring and pitch your solutions at the end. Hard to imagine? See what one of our previous PC looked like!
ACCELERATOR PROGRAM
MP Summer Camp (offline)*
2-day camp
Getting to know each other and your key mentor
Alumni presence
Professional programs
The program (online)
Fridays, all-day
One day, one topic
Professional workshops
Inspirational talks
Hands-on, practical knowledge
Graduation days (offline)*
2-day get-together
Last training day
Graduation event with representatives of the startup scene, alumni members, mentors
Pitch session
*In the case of offline programs, Design Terminal covers the expences of accommodation and meals.
Topics
The training days are designed to fit the needs of beginners and the more advanced as well. You might be an expert in one topic but know little about another – you will have the opportunity to choose your level topic by topic. But no worries! If you realize you know more or less than you expected, you will have access to all the workshops' and presentations' recordings.
Market research
Product development and management
Branding
Business strategy planning
Communication
Sales
Organizational development
Pitching
Financial planning
Investment
By the end of the semester, you will have a complete and thorough business plan at hand, a pitch that works, and an extensive network.
Who Will You Meet?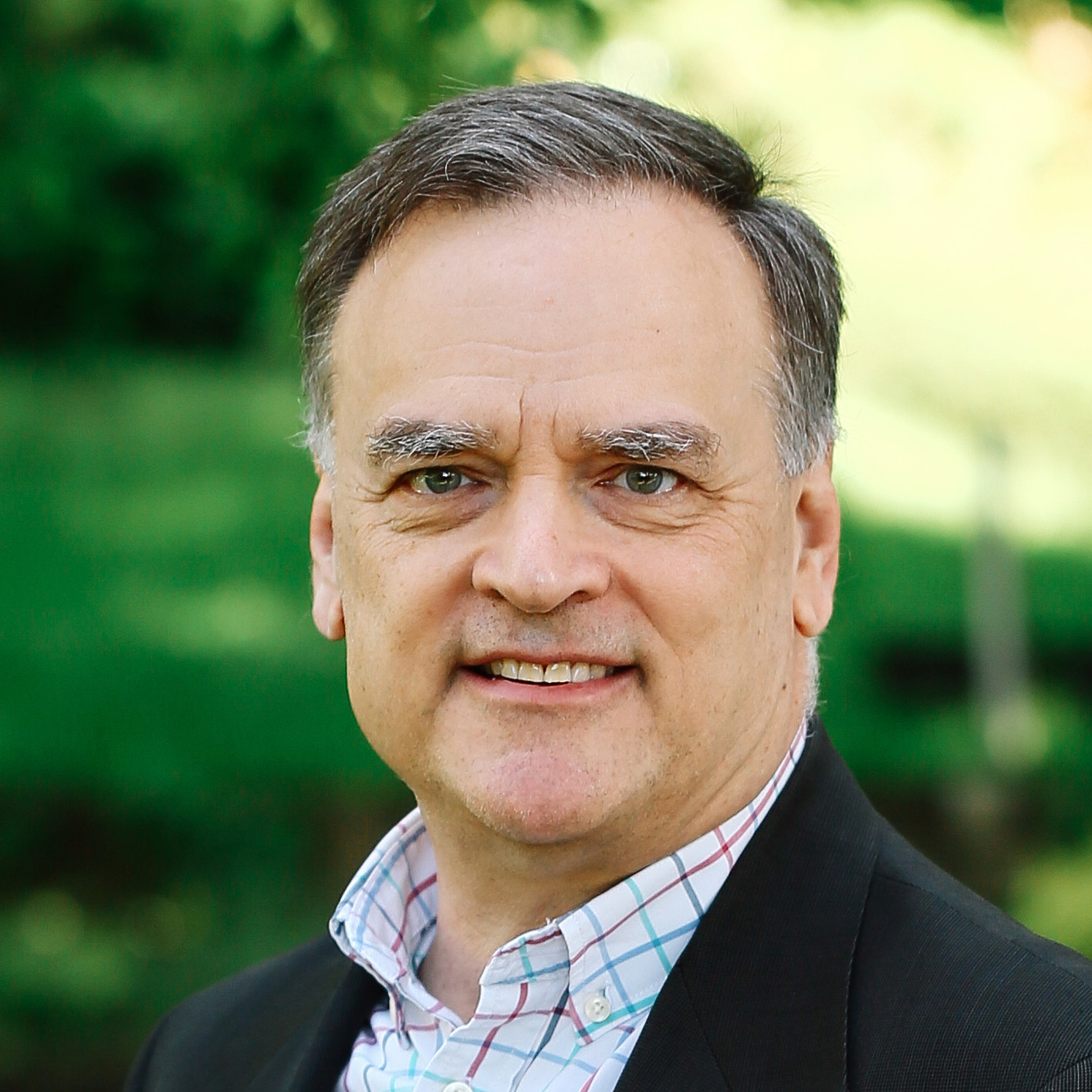 William Benkő
Communicational expert, Pitch trainer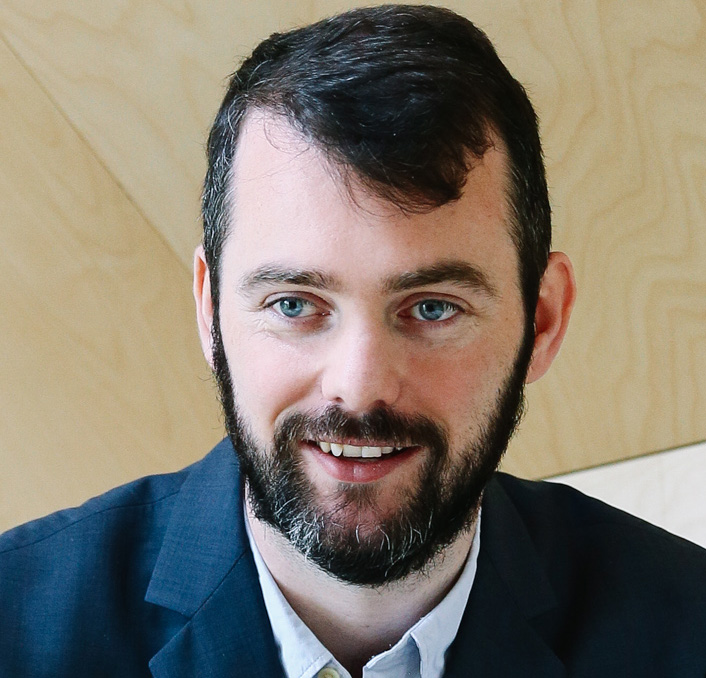 Martyn Eeles
Executive Coach, International sales expert

Priszcilla Garami-Várnagy
Founder and CEO of Benovative Kft. and Superflow, Leadership expert

Elvira Kalmár
Founder of The Go Beyond Project, CODP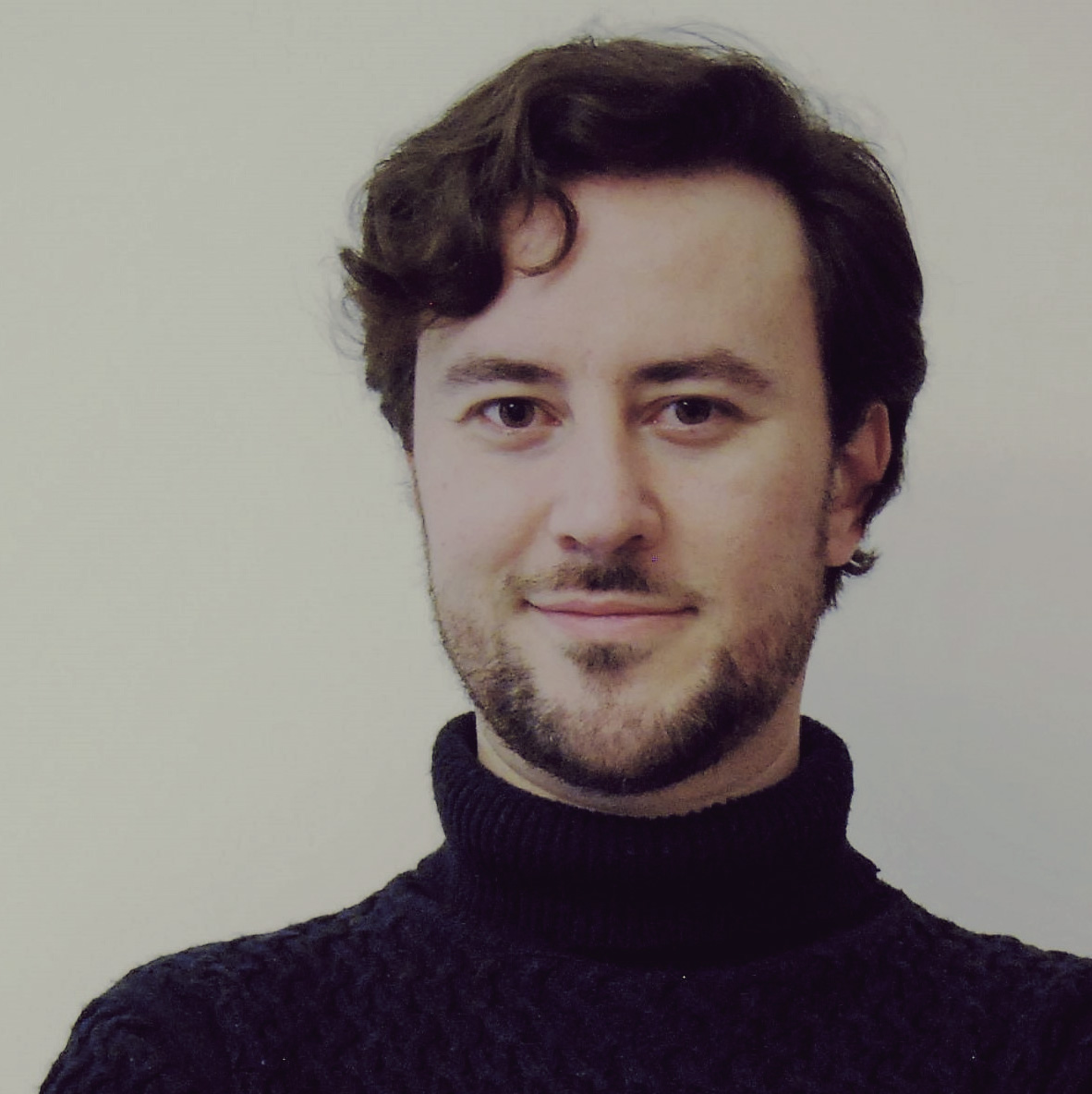 Valentino Megale
CEO of Sofcare Studios, healtchtech expert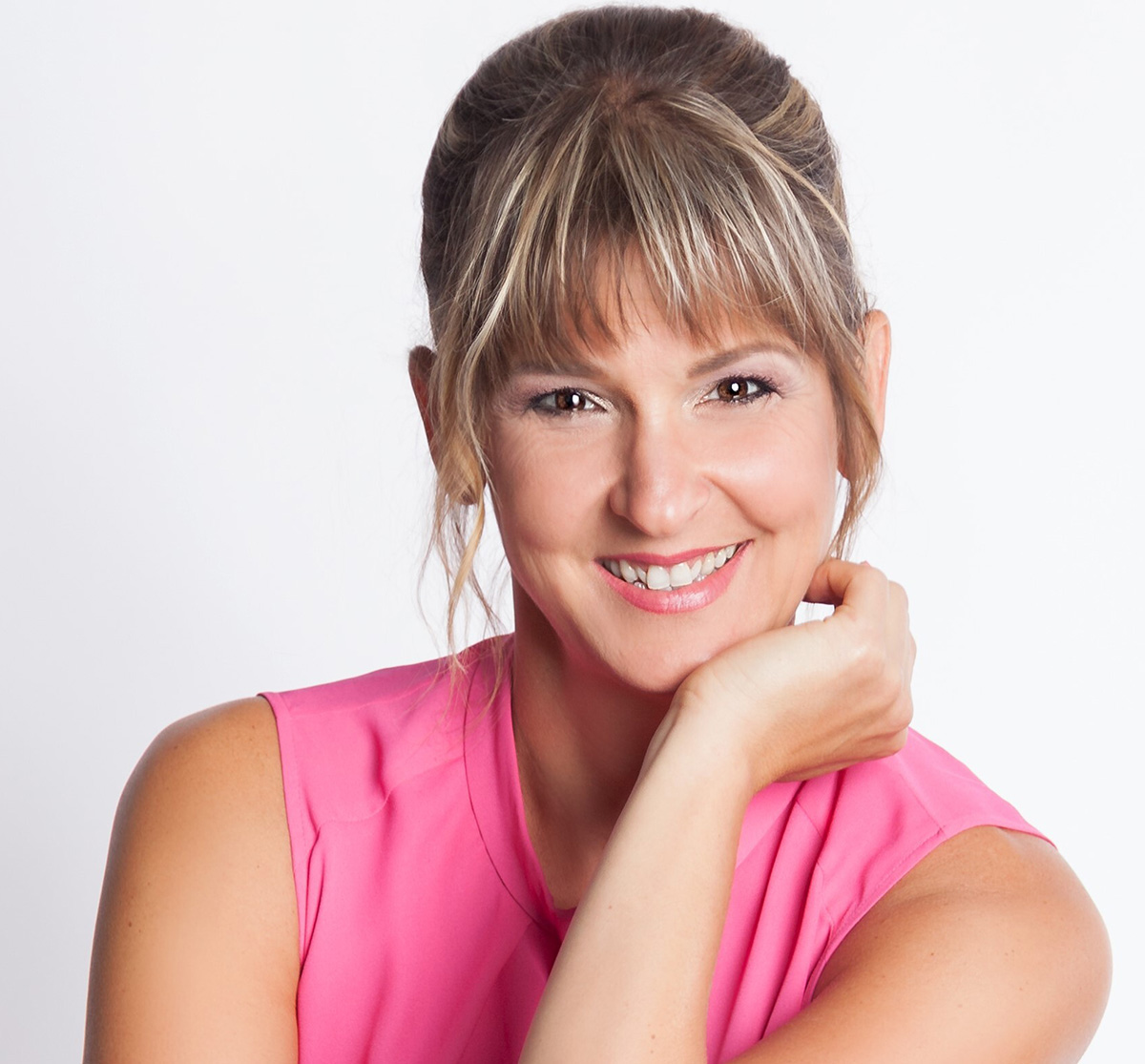 Beáta Sindler
Startup Mentor, Marketing expert

Aurélien Troonbeeckx
Startup Mentor and Coach, Financial expert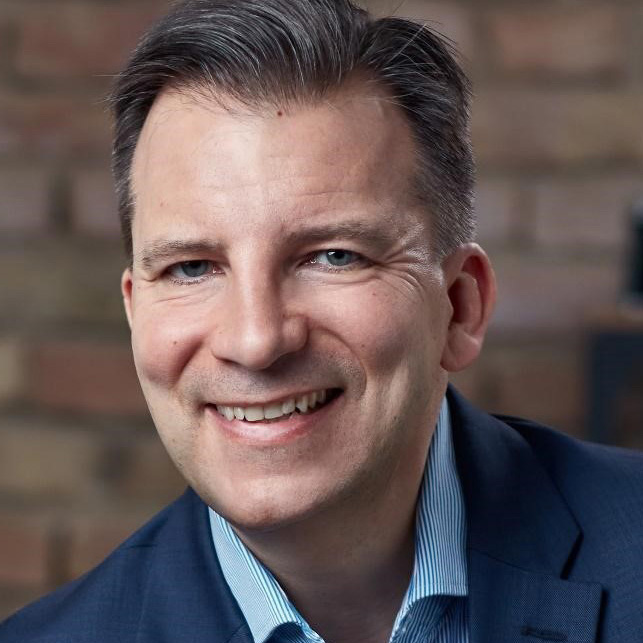 Zoltán Várdy
Startup Mentor, creator of The Launch Code
If you want to become a member of our prestigious Mentor community, fill out
this questionnaire
, and we will reach out to you with further steps.
Proud of Our Alumni

SMAPP Lab
They develop a tool to control pests by collecting and analysing data. They got selected for the Mentoring Program with a prototype in 2020. Now, they are present in 12 countries and still rapidly developing.

Photon
A platform which connects customers with photographers and videographers. The prototype of the business concept was born at the beginning of the Mentoring Program in 2019 and has grown into a back office team of 10 and a subcontractor team of several hundred people. Over the years, they have won a number of financial investments, the latest of which was 180 million HUF. One of their most recent successes is their partnership with Wolt, where Photon photographs restaurant menus for their platform.

Briefly
Briefly is a freelancer management tool with an unlimited talent pool. The founder team, Réka and Csenge arrived at Design Terminal with a prototype and a will to evolve rapidly. 2 years later they are 10+ member team with the last investment round of 205 million HUF, which makes them capable of expanding internationally.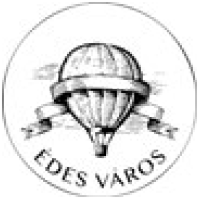 ÉdesVáros
Your favourite sweets and treats in one place: SweetCity is a platform for you to order a last-minute cake for your beau's birthday or a glass of premium champagne for a celebratory event. They started small, and a few years later they brought on a 400 million HUF investment and started to expand internationally. The goal is Berlin, Barcelona, and Vienna.
The Mentoring Program in numbers
Design Terminal's longest-standing program started in 2016. Since then we had
100+
participant startups
Business partners
About the organizers
The Mentoring Program is fully powered by Design Terminal, the biggest innovation agency in the CEE region.
We believe entrepreneurial culture is based on optimism, which drives meaningful innovation.
We plan as best as we can, but as we are well before the program kicks off, we reserve the right for changes to be made.